We would like to invite you to take a look at our entire herd.

Please see our Farm page on Open herd or Alpacanation - Our entire sales list is available in both places.

http://openherd.com/farms/1446/koehlers-4-star-alpacas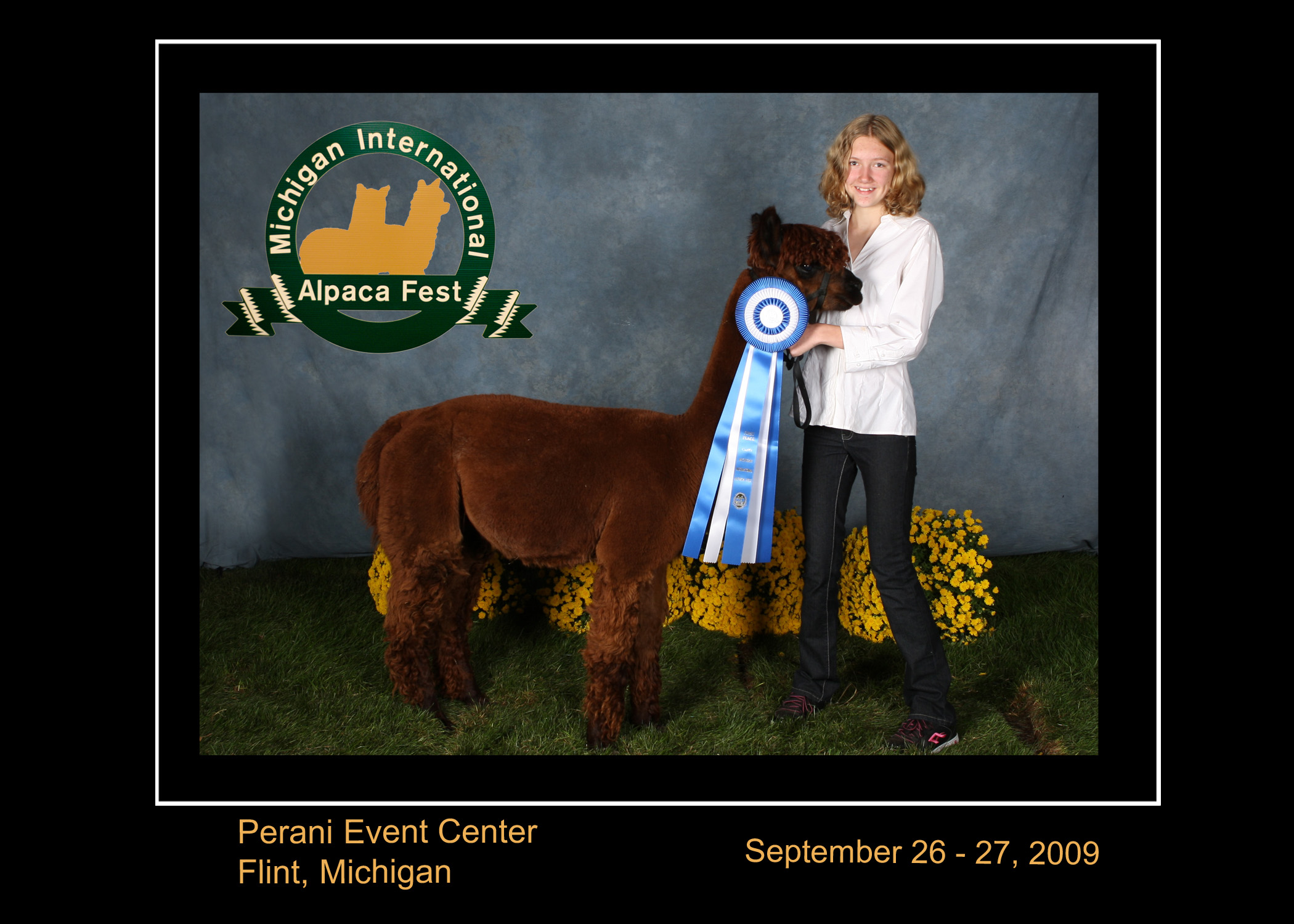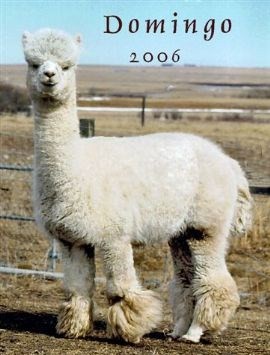 http://www.alpacanation.com/koehlers4staralpacas.asp

No matter what you are looking for, we can help you.
If you are looking to get started with a couple of fiber boy's for your own fiber arts.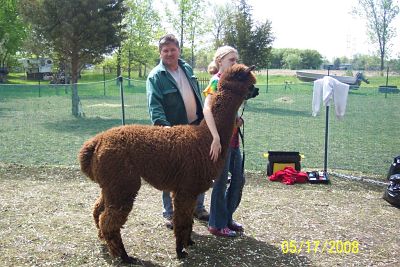 4-H animals, Alpacas are wonderful with children.
Breeding females, always happy to put together a package for you.
Outside breeding to some amazing Herdsires.

[ customhtml, 4 ]